Description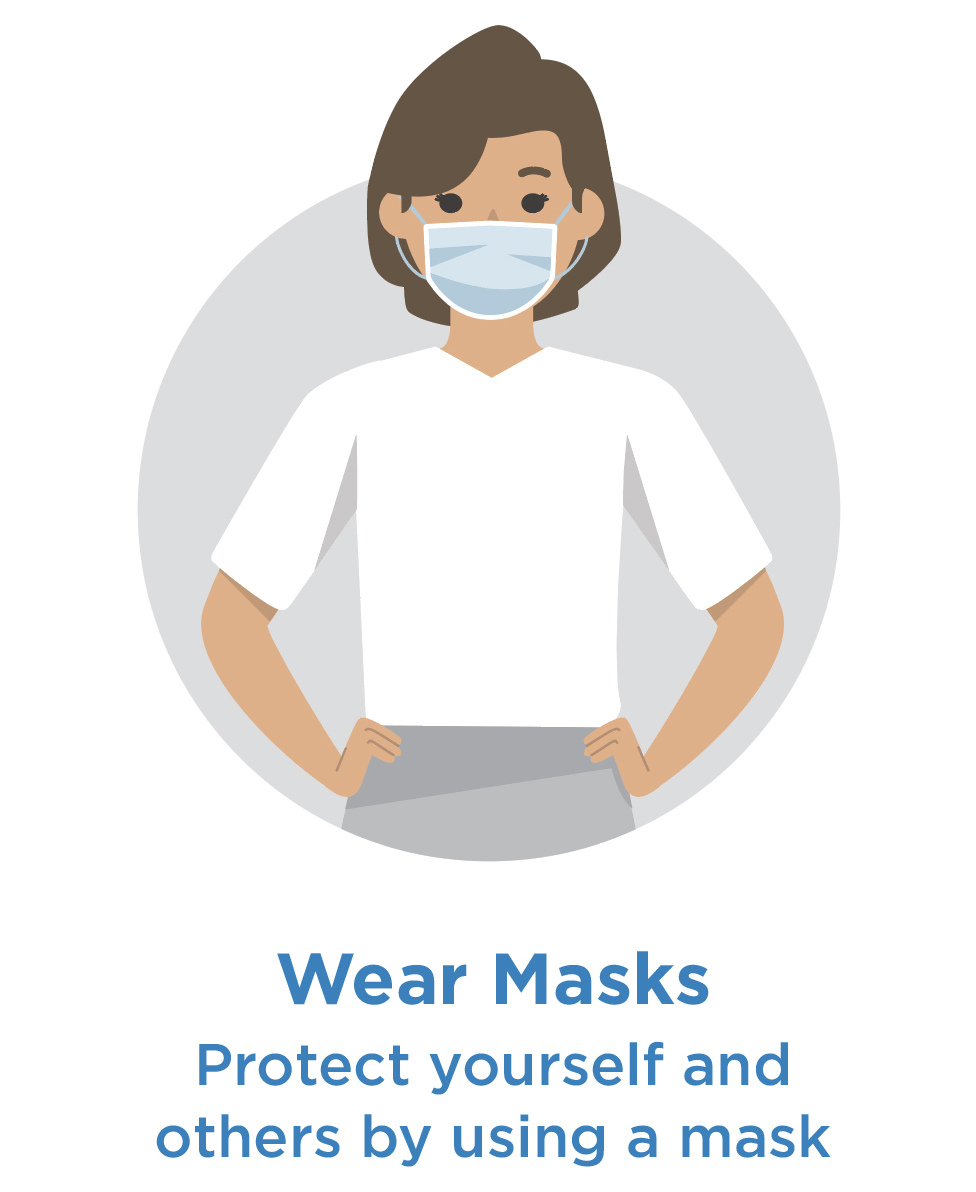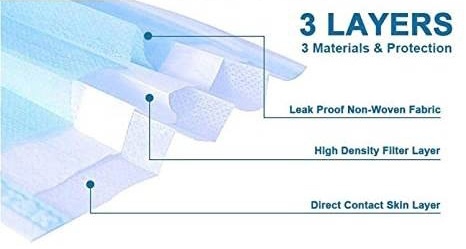 Disposable face masks act as a protective barrier to prevent splashes, sprays, large droplets, or splatter from entering the wearer's mouth and nose. Disposable face masks also help prevent the wearer from spreading respiratory droplets.
Product Details:
Fits most kids ages 4-12
Size: 5.7″ x 3.7″
2,000 pieces in a Carton
Non-Medical (Non Clinical)
3 ply pleated mask with ear loops
Adjustable nose piece
Non woven outer layer, meltblown inner layer and non woven outer layer.