CLICK HERE to Submit Purchase Orders

Our PPE School Calculator will ask you a few simple questions to determine the right amount for your school. We base the calculations on the number of staff and employees to access your monthly needs (replacements throughout the day also accounted for). It will narrow down your options, but still give you the flexibility to adjust quantities to meet your specific goals.
---
Committed to your reopening strategy 
Partner with Vita Persona to get your students and staff back to school safely. As new information continues to be released, we want to be a resource for your school.  This page was created to provide the latest from Health and Human Service agencies, safety recommendations and product specifications that will ultimately assist with critical decision making.


Vita Persona has spent the last two decades building solid relationships with our overseas factories and have successfully sourced PPE with appropriate testing. Based upon anticipated demand, we have sourced a variety of masks to meet the needs of school districts and are currently fulfilling orders to align with your reopening strategy. Vita Persona maintains a stock of product on site at our Fort Worth, Texas facility to minimize delivery turn times to our customers.

---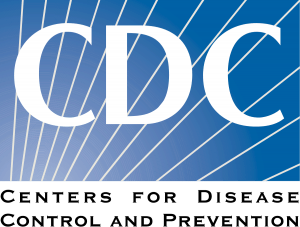 Vita Persona follows all CDC recommendations and will update our website with helpful information as it comes out. The CDC recently published Public Health Considerations for Opening School During the Covid-19 Pandemic and we have published it here for your convenience.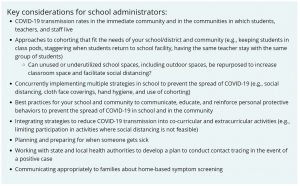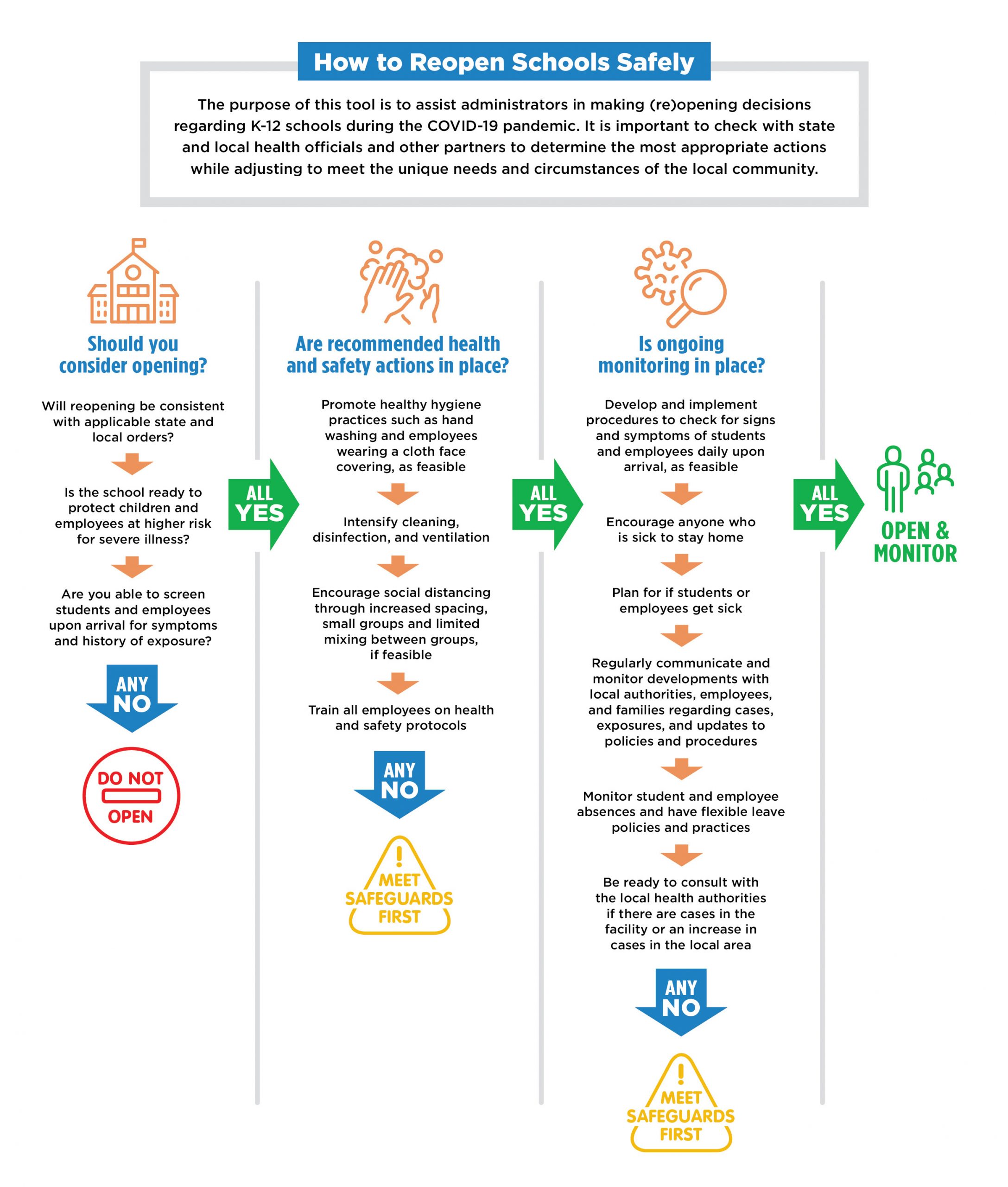 Guiding Principles to Keep in Mind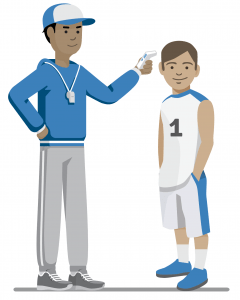 The more people a student or staff member interacts with, and the longer that interaction, the higher the risk of COVID-19 spread. The risk of COVID-19 spread increases in school settings as follows:
Lowest Risk: Students and teachers engage in virtual-only classes, activities, and events.
More Risk: Small, in-person classes, activities, and events. Groups of students stay together and with the same teacher throughout/across school days and groups do not mix. Students remain at least 6 feet apart and do not share objects (e.g., hybrid virtual and in-person class structures, or staggered/rotated scheduling to accommodate smaller class sizes).
Highest Risk: Full sized, in-person classes, activities, and events. Students are not spaced apart, share classroom materials or supplies, and mix between classes and activities.
Watch this video for real-life examples of how school districts are incorporating social distancing into their reopening strategy:
Covid-19 is mostly spread by respiratory droplets released when people talk, cough, or sneeze. It is thought that the virus may spread to hands from a contaminated surface and then to the nose or mouth, causing infection. Therefore, personal prevention practices (such as handwashing, staying home when sick) and environmental cleaning and disinfection are important principles that are covered in this document. Fortunately, there are a number of actions school administrators can take to help lower the risk of COVID-19 exposure and spread during school sessions and activities.
Source: https://www.cdc.gov/coronavirus/2019-ncov/community/schools-childcare/schools.html
---

CDC & WHO have also created these tips for compliant options for teachers / administrators and students.  Depending on your local area, and the level of infections (e.g. low to high), the recommendations increase in their protective levels.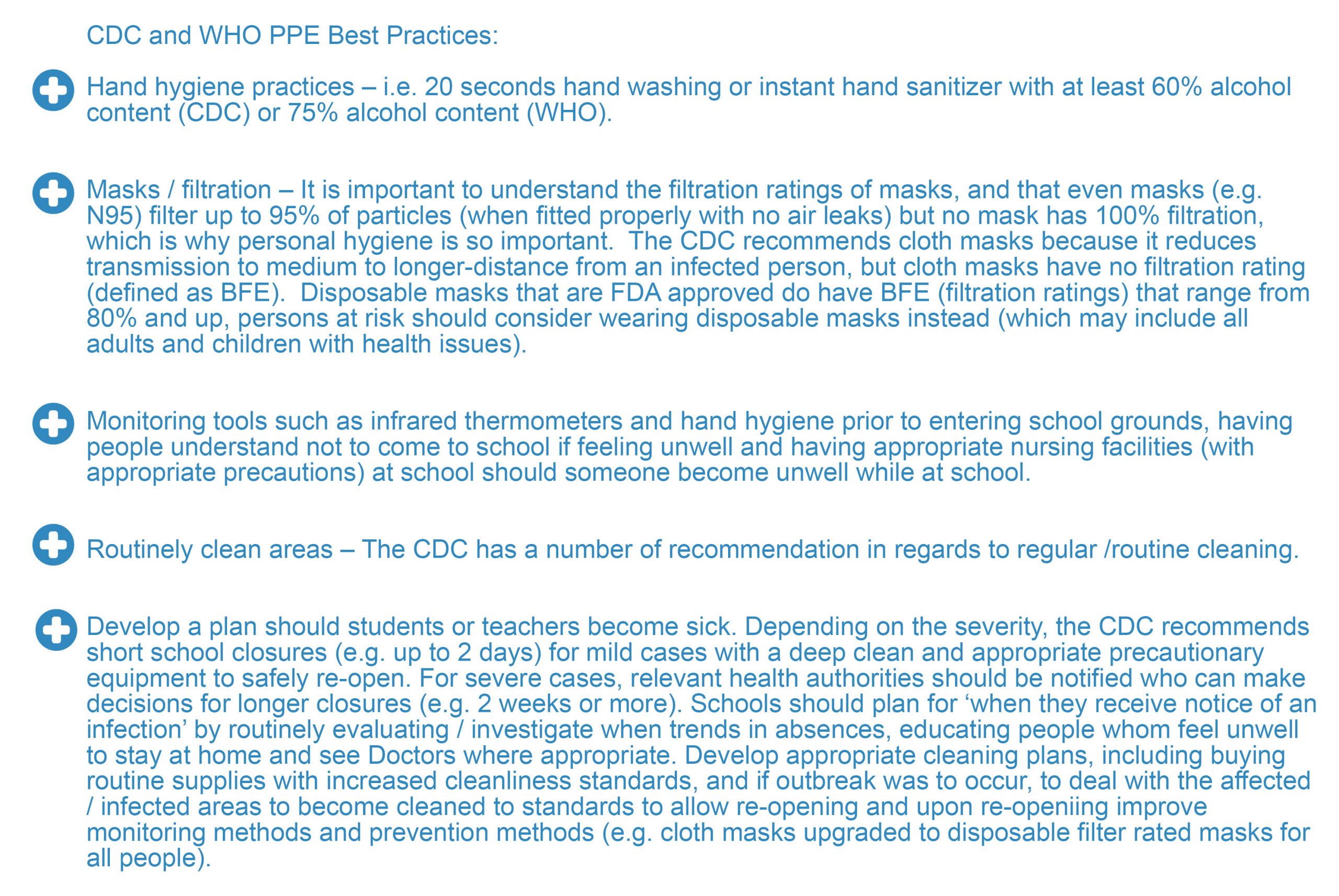 ---
Product Usage on Campus: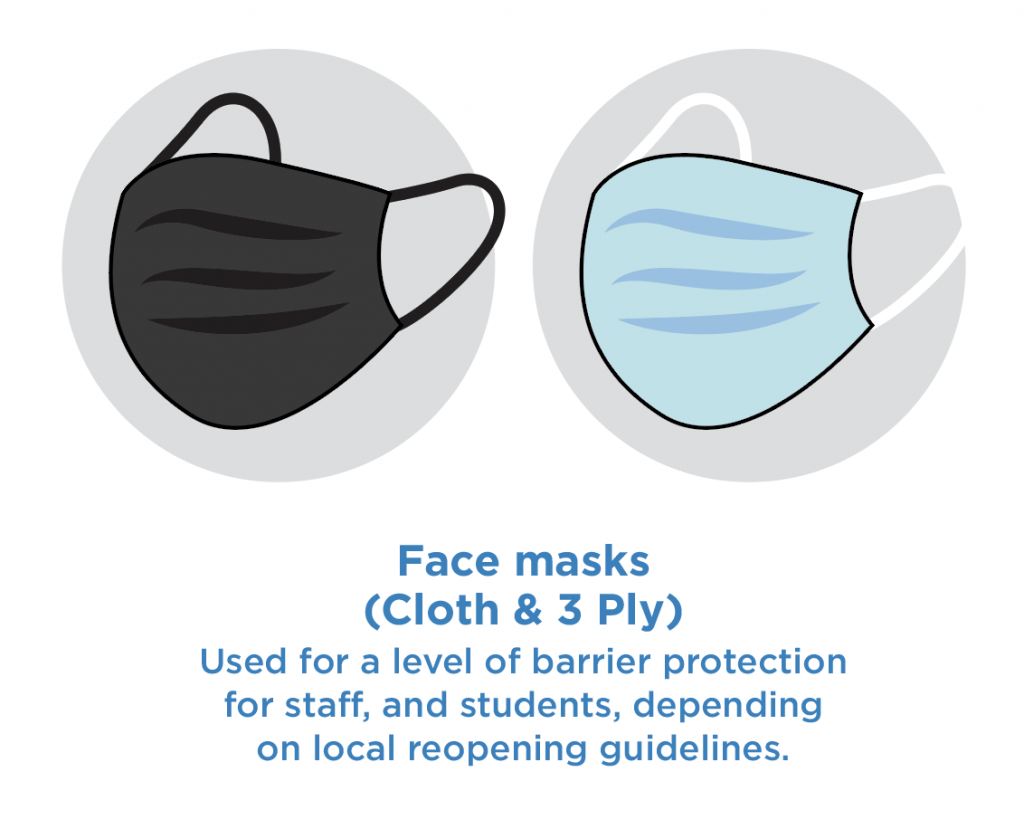 Based upon your local environment and infection levels, the CDC recommends a minimum of cloth masks (unrated particle filtration) to offer some level of protection in low-risk environments.
KN95 Masks have higher filter ratings than disposable 3-ply masks and when properly used can be effective for up to 3 days. Face Shields offer spray and splash protection and eye contamination. Gowns/ Aprons are intended to protect the wearer from the transfer of microorganisms in low or minimal risk patient isolation situations.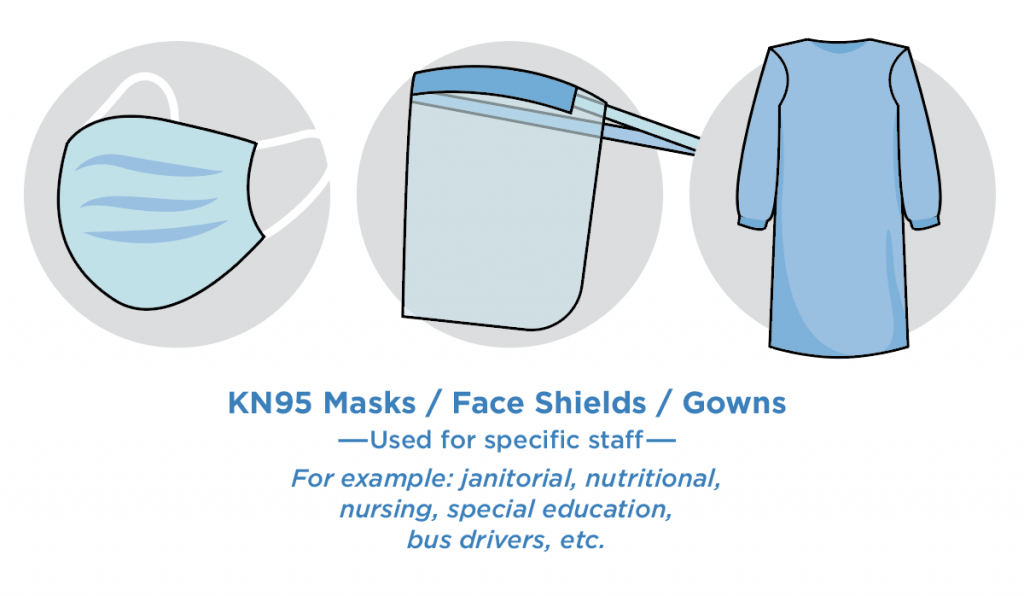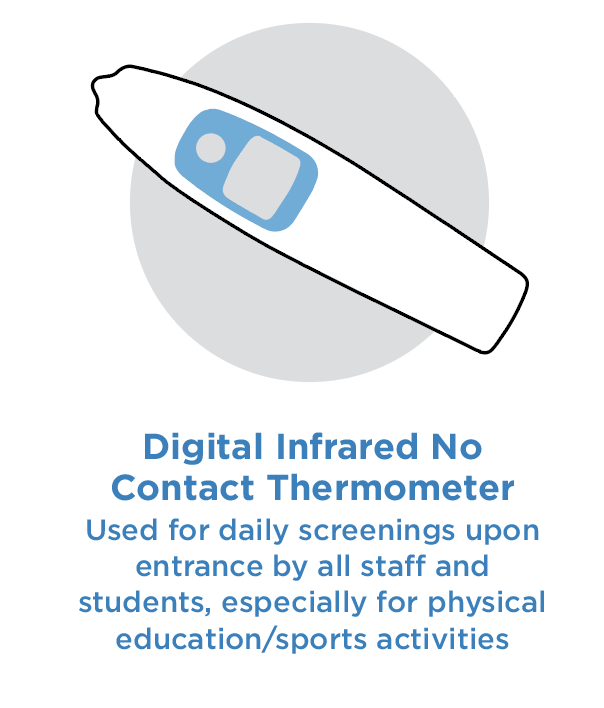 We suggest that temperature screenings are performed at designated entry points, prior to entering school. Individuals performing temperature checks should be appropriately protected with face masks at a minimum, and potentially face shields. Once a student or staff member has been cleared to enter school, they should use hand sanitizer and put on a clean face mask upon entering the building.
---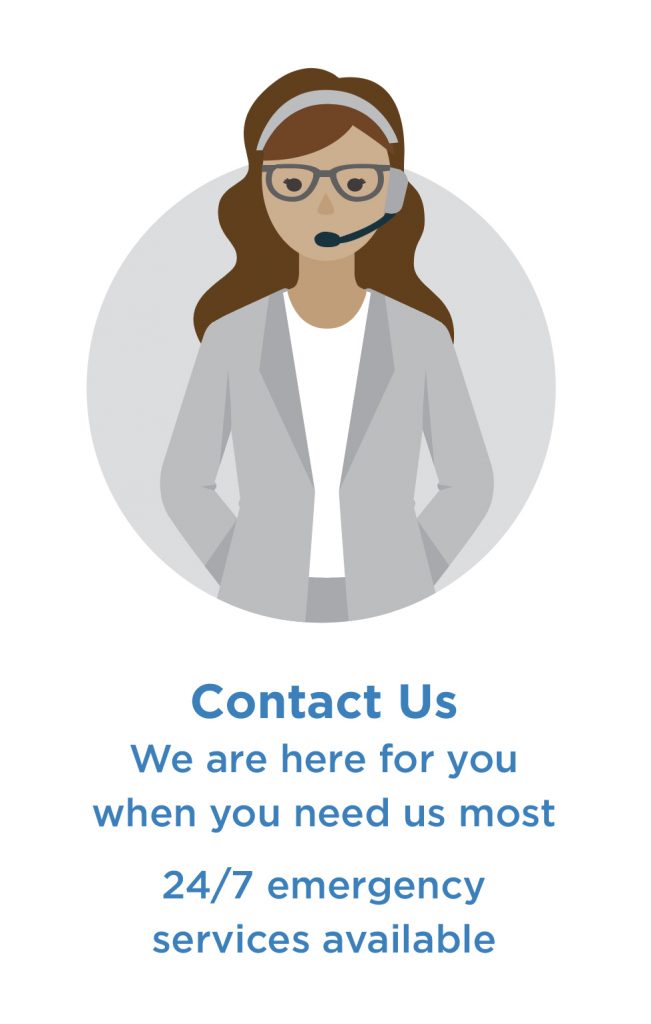 Connect with us to discuss your project
Please contact us directly with any questions, comments, or scheduling inquiries you may have. Servicing USA, Australia and other markets.
Vita Persona, LLC
PO Box 80413
Ft Worth, TX 76244 US
817-518-5125
877-831-0581
[email protected]
Hours
Monday – Friday: 8AM–8PM
Saturday – Sunday: 8AM–6PM