Who We Are
Vita Persona has spent the last two decades building solid relationships with our overseas factories and have successfully sourced PPE with appropriate testing. Based upon anticipated demand, we have sourced a variety of masks to meet the needs of school districts and are currently fulfilling orders to align with your reopening strategy. Vita Persona maintains a stock of product on site at our Fort Worth, Texas facility to minimize delivery turn-around times to our customers.
What We Offer
PPE School Calculator
Our PPE School Calculator will ask you a few simple questions to determine the right amount for your school. We base the calculations on the number of staff and employees to access your monthly needs (replacements throughout the day also accounted for). It will narrow down your options, but still give you the flexibility to adjust quantities to meet your specific goals.
Product Usage on Campus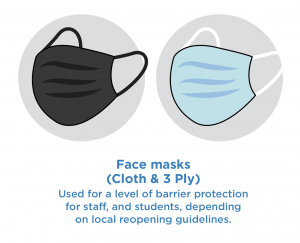 Cloth and Disposable Masks Best Practices:
Based upon….
KN95, Face Shields, Gown Best Practices: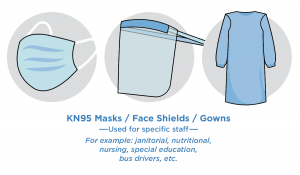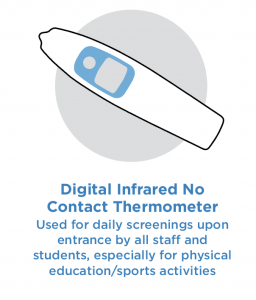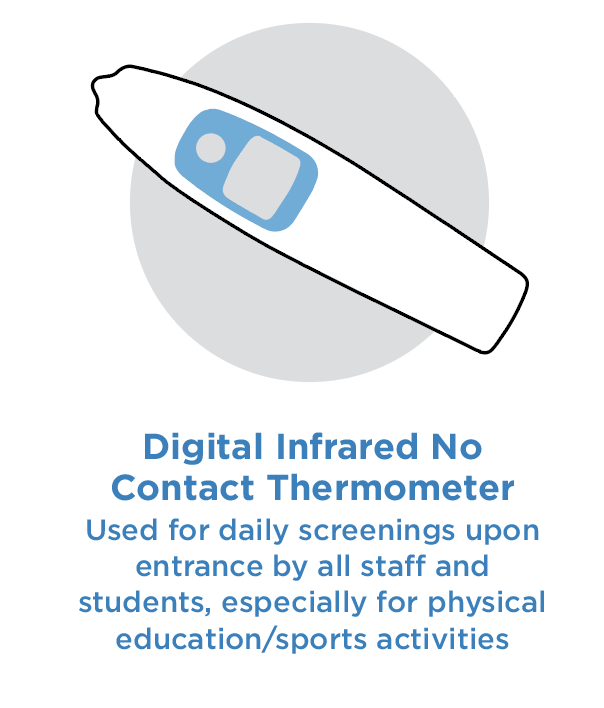 Digital Infrared No-Contact Thermometer Best Practices: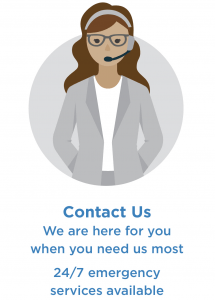 Connect with us to discuss your project
Please contact us directly with any questions, comments, or scheduling inquiries you may have. Servicing USA, Australia and other markets.
Vita Persona, LLC
PO Box 80413
Ft Worth, TX 76244 US
817-518-5125
877-831-0581
[email protected]
Hours
Monday – Friday: 8AM–8PM
Saturday – Sunday: 8AM–6PM
What Our Customers Are Saying…